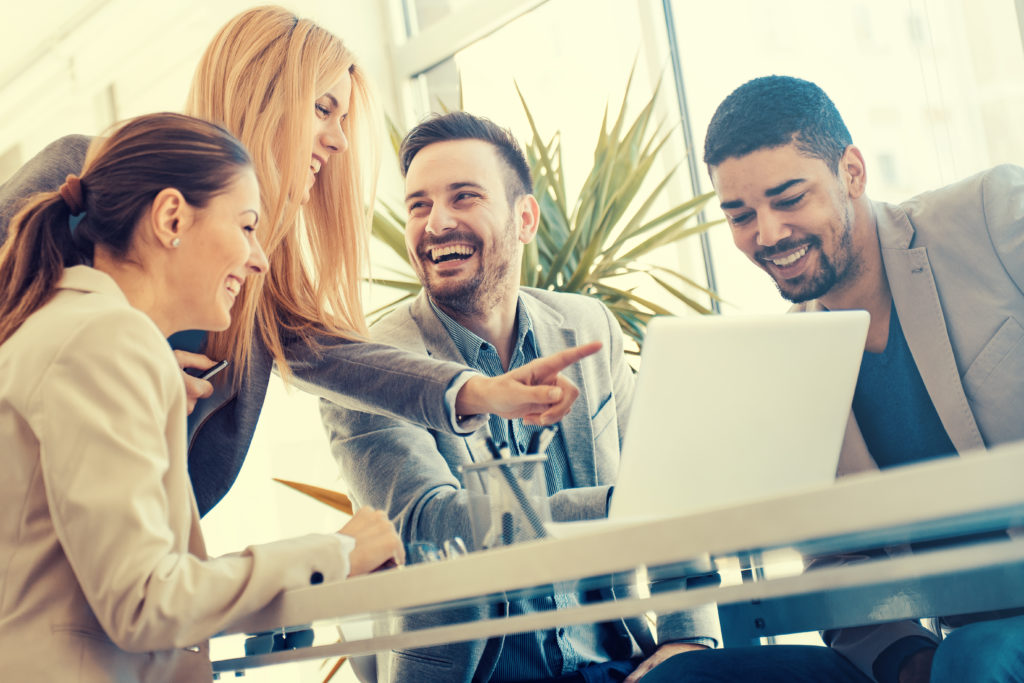 The Peppercon GmbH located in Zwickau/Saxonia was incorporated by Prof. Dr. Christian Paetz in 2016 to act as investment vehicle for seed and startup investments (Angel Invests).
The actual industry focus in investments includes information and communication technology and trading.
At the moment Peppercon is invested in 3 ventures but is always seeking for new and interesting opportunities leveraging existing networks and skills. The current focus investment is Aqua-Scope – a manufacturer of leak protection systems. Please contact us using the contact form or meet us at one of the public events this year.